We will deliver the latest information of
"POPCOLLE" for corporate customers!
In POPCOLLE, we have delivered the latest information of POPCOLLE
collected by staff Hanako four times a year. (It is only once but …)
Please take a look at the latest information
and nurture the collaboration image with POPCOLLE !
"POP COLLECTION NEWS" download
The back number is from here.
If you are downloading, please click here.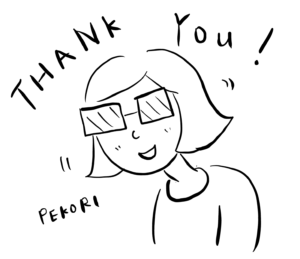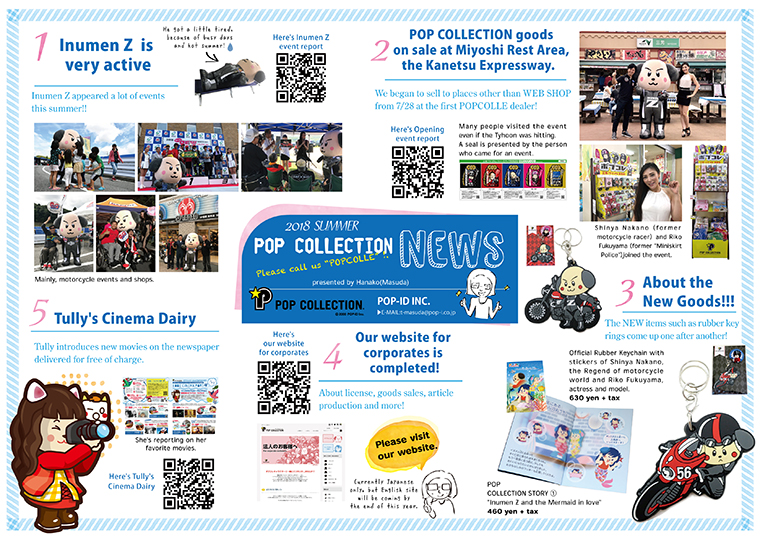 POP COLLECTION NEWS 2018Summer
Next issue will be issued around December 2018.
---
In addition, please do not hesitate to contact us for any inquiries or consultation.
POP COLLECTION news mail (scheduled to be distributed four times a year)
If you wish Please contact us from here.
▼

"To customers of corporations" Back to TOP